About KnowleKids
The Passion behind the Creation of KnowleKids
As a parent raising two young children in the Silicon Valley and having a background in high-tech engineering, I noticed a need to incorporate our local surroundings and experiences with fun and interactive activities that were enjoyable for my children to do at home.
While taking pictures or shooting videos of my children interacting within their local surroundings, I realized there were so many teachable moments that I was capturing.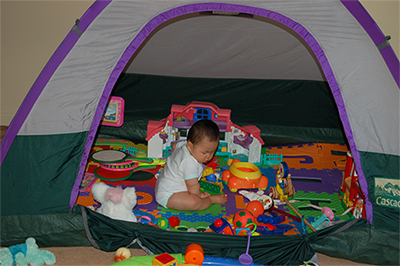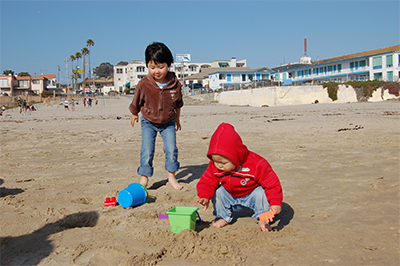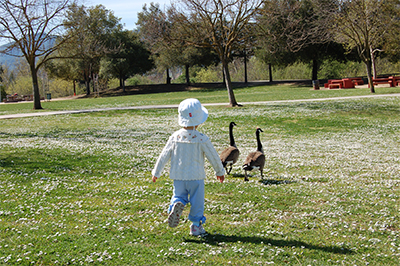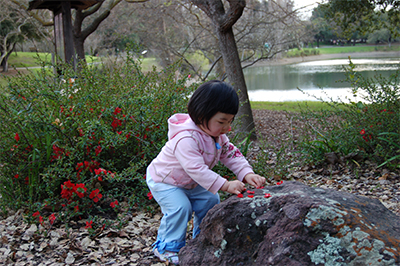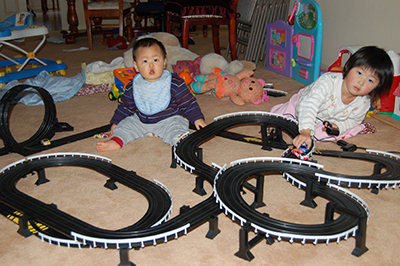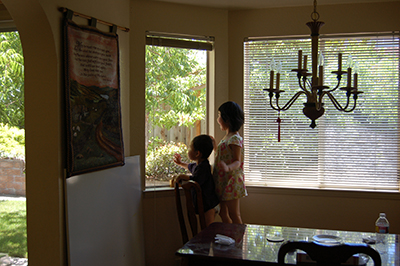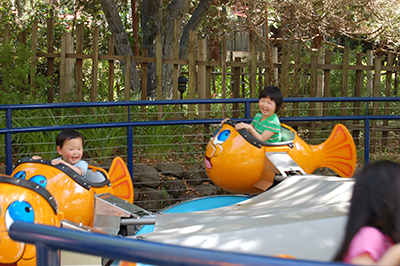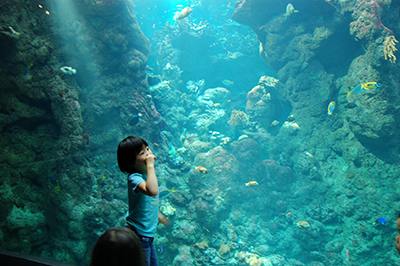 I began to notice all of the natural opportunities around us that I could derive content for learning- the signs in the park, events happening in our everyday lives, stories of local history or the exhibits at the local museum or zoo; yet there appeared to be a lack of related topics or books incorporating this content that young kids could explore when they left their surroundings.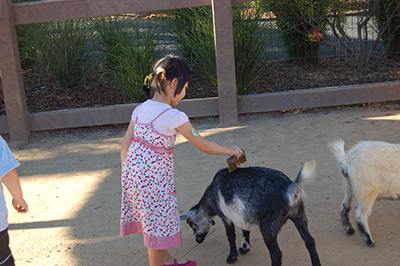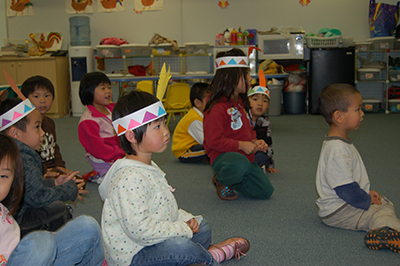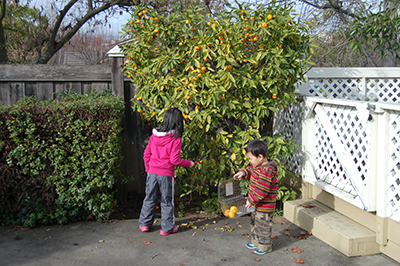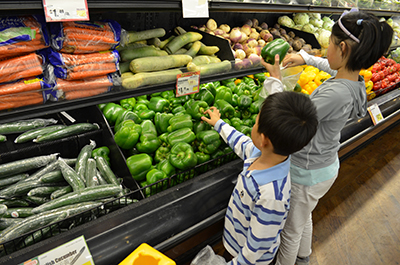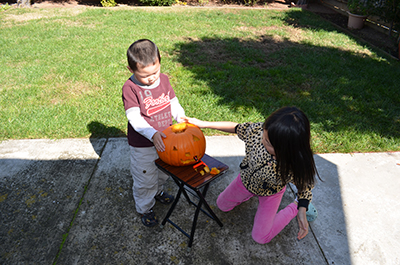 I wanted to bring the surroundings of my kids' experiences home to encourage their creativity and their love of learning about life outside of the classroom.
Fun Family Project Leads to a New Way of Learning
It started as a fun family project. We took pictures at the park, local restaurants, museums, stores and local events and created a simple story to go along with their pictures.
One of our favorite stories was sharing my son, Justin's, apprehension about waves and the story behind overcoming his fear of the waves,
My kids became excited and eager to read their own stories, and they couldn't get enough of them. We took this one step further and recorded voices reading the stories. Next, we hired several programmers to make audio books and flash cards which made their eagerness to learn about their local surrounding more enjoyable. Seeing my children enjoy learning was extremely fulfilling for me, and I wanted to bring this idea to other families and children.
Learning Anytime and Anywhere
From my own personal observations and backed by studies, children 8 years of age and younger learn through their surroundings, and I want to provide an opportunity for children to learn anytime and anywhere just like my kids did.
I created KnowleKids to provide all the engaging and interactive content related to kids' surroundings, seamlessly integrating home, school, and local surroundings into a platform for kids to play, explore, discover and learn. The modern new technologies make this platform a reality.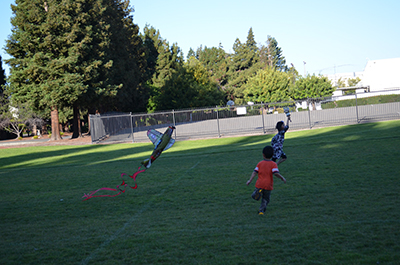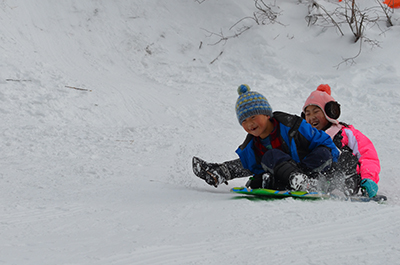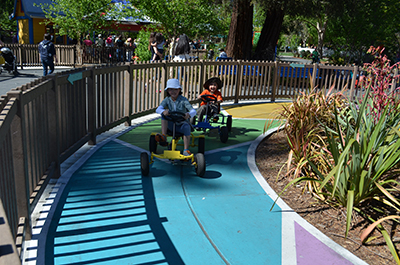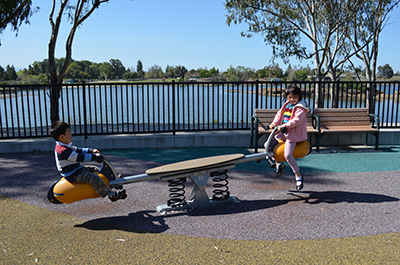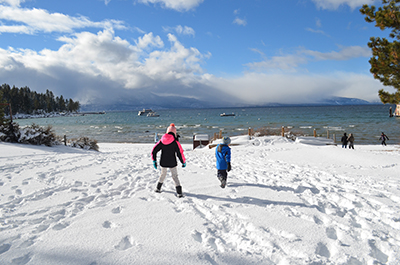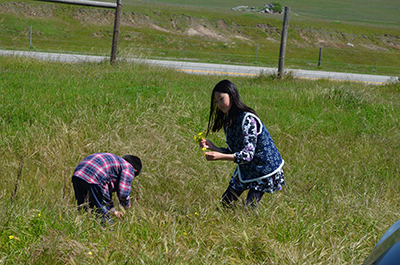 Support by the Community and Parents is a Crucial Element
It is our desire to get parents, kids, teachers, schools and local communities involved in our project and to share your experiences, ideas, pains, and tips. We feel that the involvement of our community is necessary to grow this platform and create a better life learning experience for the kids and for ourselves!
With the input from you, we can make learning fun, exciting, and interactive!
KnowleKids Wants Your Input!
What life experiences did you have that you want to see developed into stories, interactive games, activities, and toys? What childhood encounters do you want your children to see through your eyes? What excited you as a child that you want to bring to life to today's youth?
Let's develop KnowleKids together! Join in on the fun by sharing your input, tips, idea, and personal experiences
Please visit our Facebook page and share your childhood experiences and suggestions for stories you want told!